Real estate financial advisory
/ Services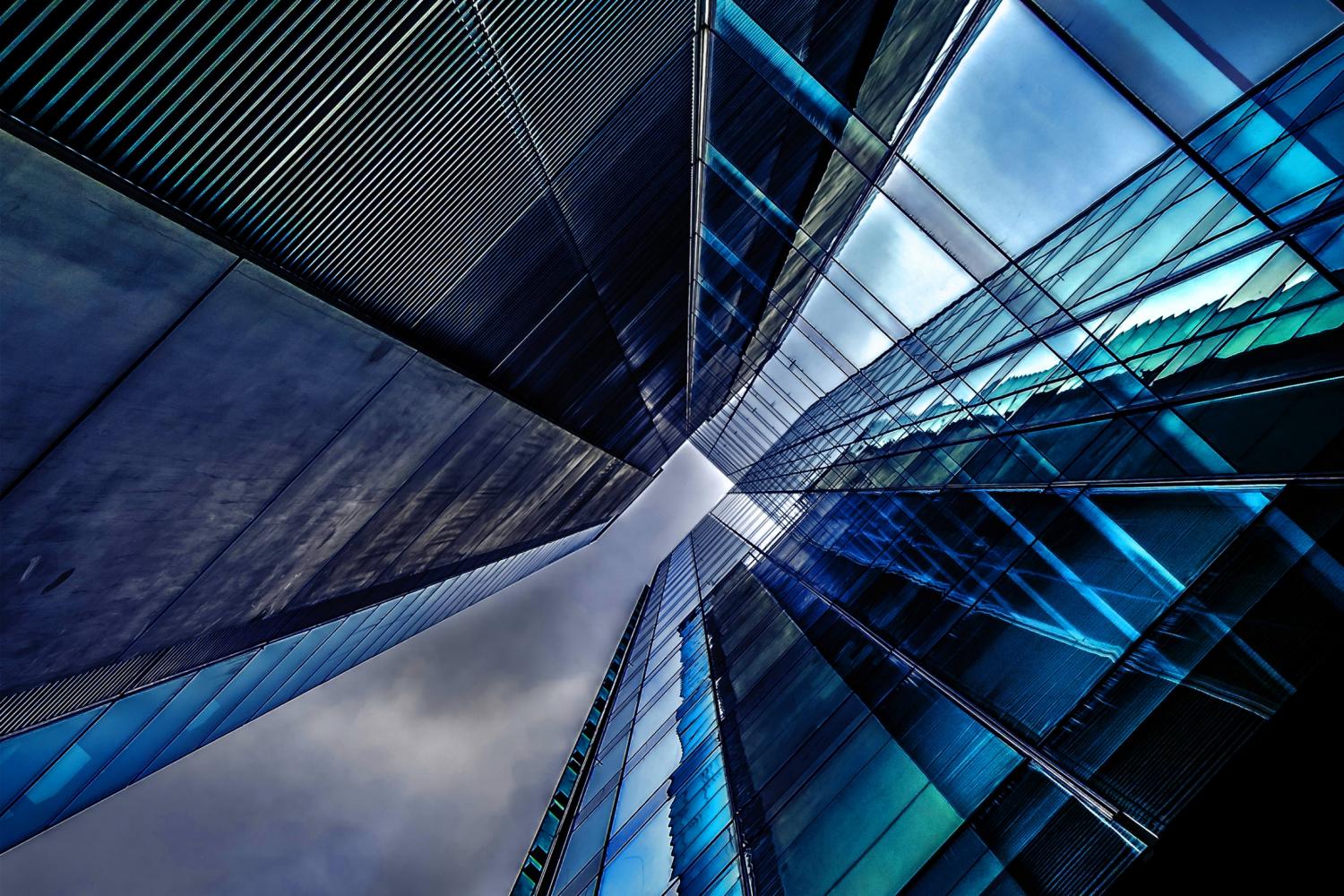 01
We help our clients raise the funds needed to realise their projects.
SHIFT CAPITAL supports operators, investors, managers and owner-occupiers in their financial needs:
Acquisition financing, development financing and refinancing: support from the initial modelling to closing
Capital structuring: research of investor partners as part of complex structures, needing confidentiality and high technicality
Restructuring: determination and negotiation of the best strategy of capital rescheduling and capital recovery
Strategic Advisory: financial consulting serving asset management issues and real estate investment
02
SHIFT CAPITAL reviews the whole capital structure, and is able to raise senior, junior and mezzanine debt as well as preferred and structured equity.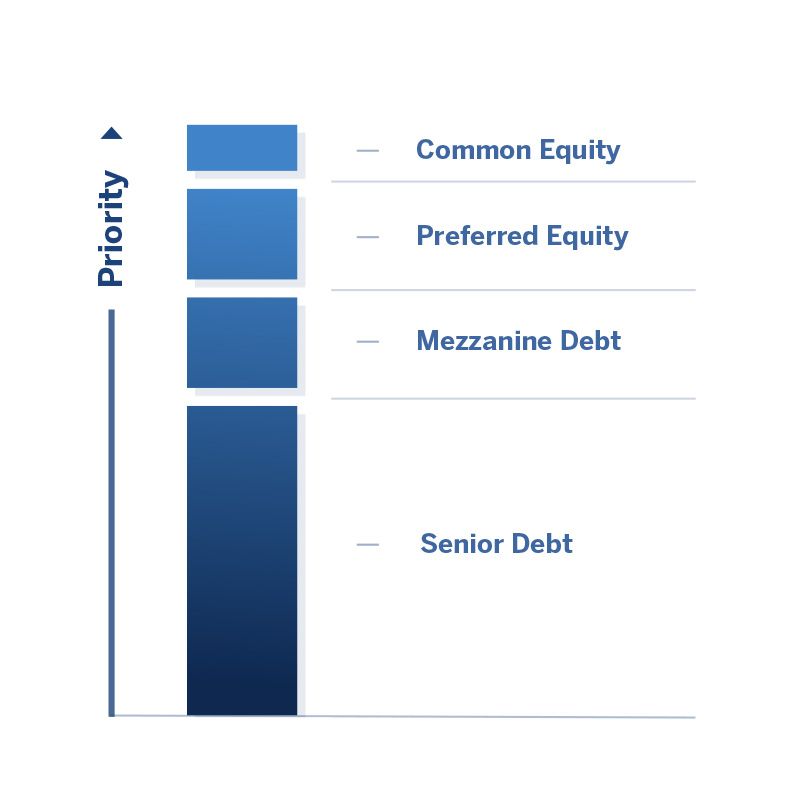 03
Debt Advisory
We advise borrowers in raising debt for financing their assets and projects.
We advise borrowers in raising debt for financing their assets and projects in the context of acquisition operations, refinancing or financial restructuring.
We arrange and co-ordinate club deals, mixing banks and alternative lenders, also structuring deals involving several elements of the capital stack (senior/mezzanine/equity) deals and negotiating intercreditor agreements.
We act on any commercial or block-residential real estate product, including office, retail, industrial, logistics, hospitality and healthcare and leisure.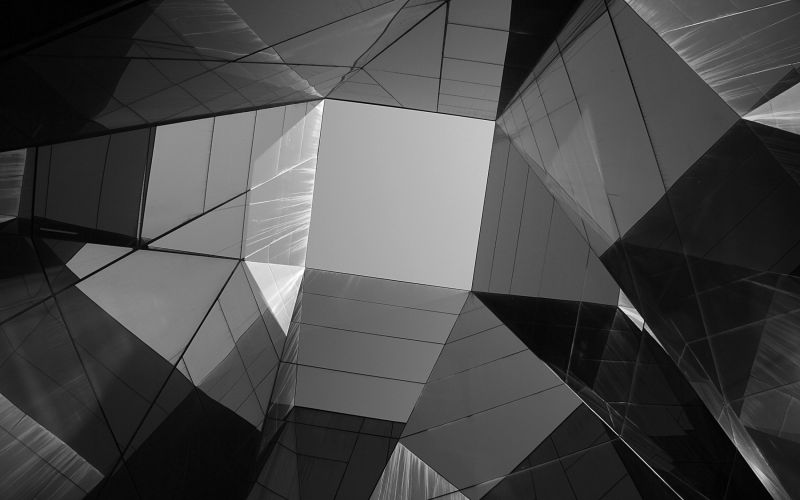 04
Equity Advisory
We help developers and operating partners to find and structure partnerships.
We help developers and operating partners find and structure partnerships with fund providers on various types of projects. Structures that we build can include joint-ventures, preferred equity transactions and structured partnerships.
We act on various types of projects including developments and re-developments, recapitalisation deals, financial restructuring, assets or loan portfolio acquisitions.
Our extensive network of mezzanine, special situations and opportunity funds, our experience in structuring and our knowledge of JV/operating partnership structures all add value to our clients by finding the right financial resource for the right project with the right structure.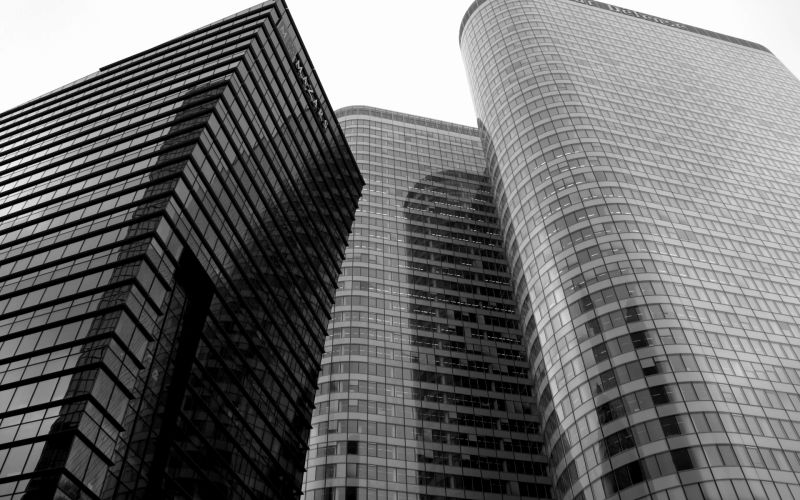 05
Restructuring
We help borrowers and lenders to readapt financial resource to business plan evolutions.
Acting as a trusted third-party on a crisis recovery business plan and strategic aspects, we help borrowers identify rescheduling, resizing and additional capital contribution solutions for operations that face challenges or strayed from their original business plan.
We work in partnership with the specialised legal teams of our clients.
Our knowledge of financial structuration problems and our specialised network of funds and investors, as well as our perfect independence, allow us to generate pragmatic and efficient solutions that deliver the most appropriate adaptation of financial resources to our clients' issue.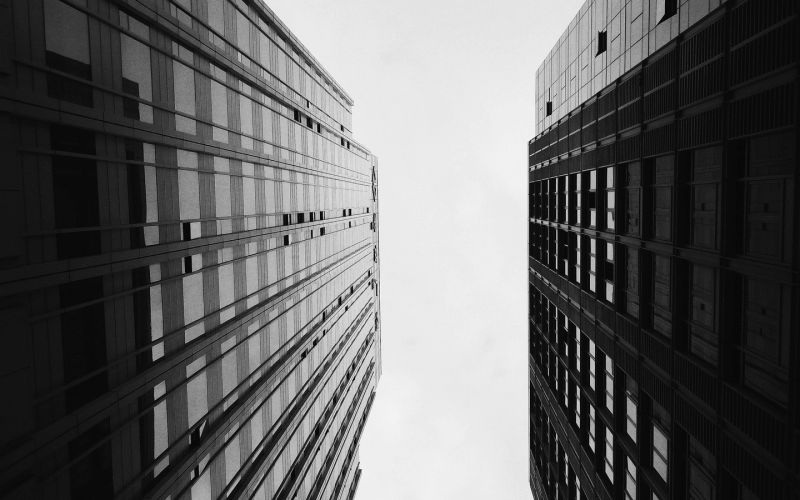 06
Strategic Advisory
To benefit from our experience in real estate investment and finance.
We undertake specific advisory missions addressing issues where we may have input thanks to our experience in real estate investment and finance.
We support our clients to define their investment and/or financing strategies. We are also involved in organisational aspects, pricing and the selection of partners, local operators for origination, asset management and/or servicing. Finally, we take part in complex cession process, from buyer research to document negotiation and steering the deal until closing.
Our strong pan-European network in every field of investment and finance, combined with our team members' personal experience of deals executed with various counterparties, as well as our knowledge of different organisations and cultures, help our clients establish and expand their business in the most efficient way.