Real estate financial advisory
/ About us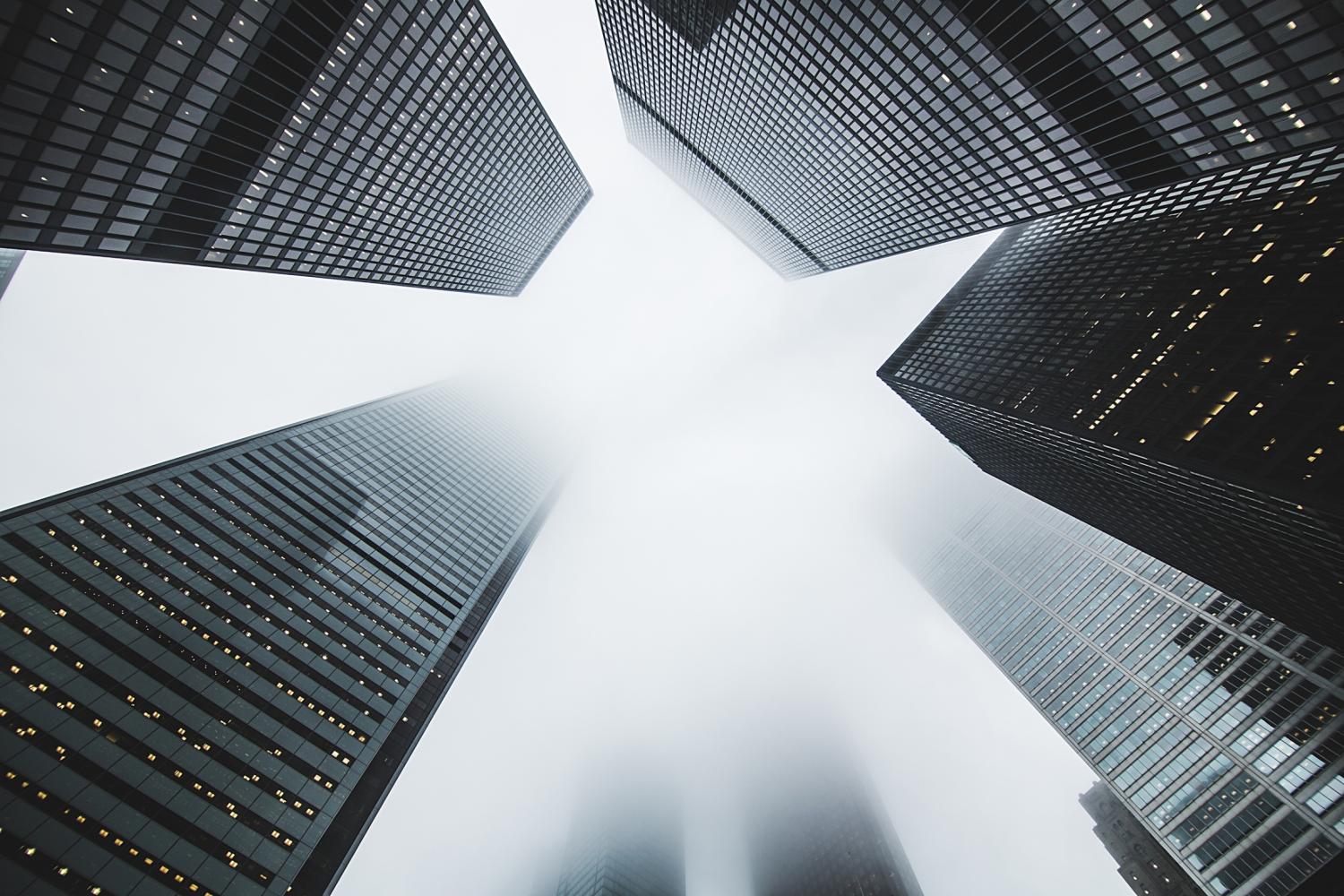 01
The Story
Our focus is Western Europe, with a particular emphasis on France, Germany, BeNelux, Italy and Spain where our team members have a solid personal track record.
SHIFT CAPITAL, established in 2012 and headquartered in Paris, is a recognized company in professional and institutional real estate financial advisory, with more than forty operations totaling over 1.5 billion euros. Our objective is to help, advise and assist real estate investors and fund providers by connecting them.
SHIFT CAPITAL is registered at ORIAS as Financial Investment Advisor and broker of bank operations and payment services. Shift capital is also a member of a professional association submitted to AMF control (CNCIF).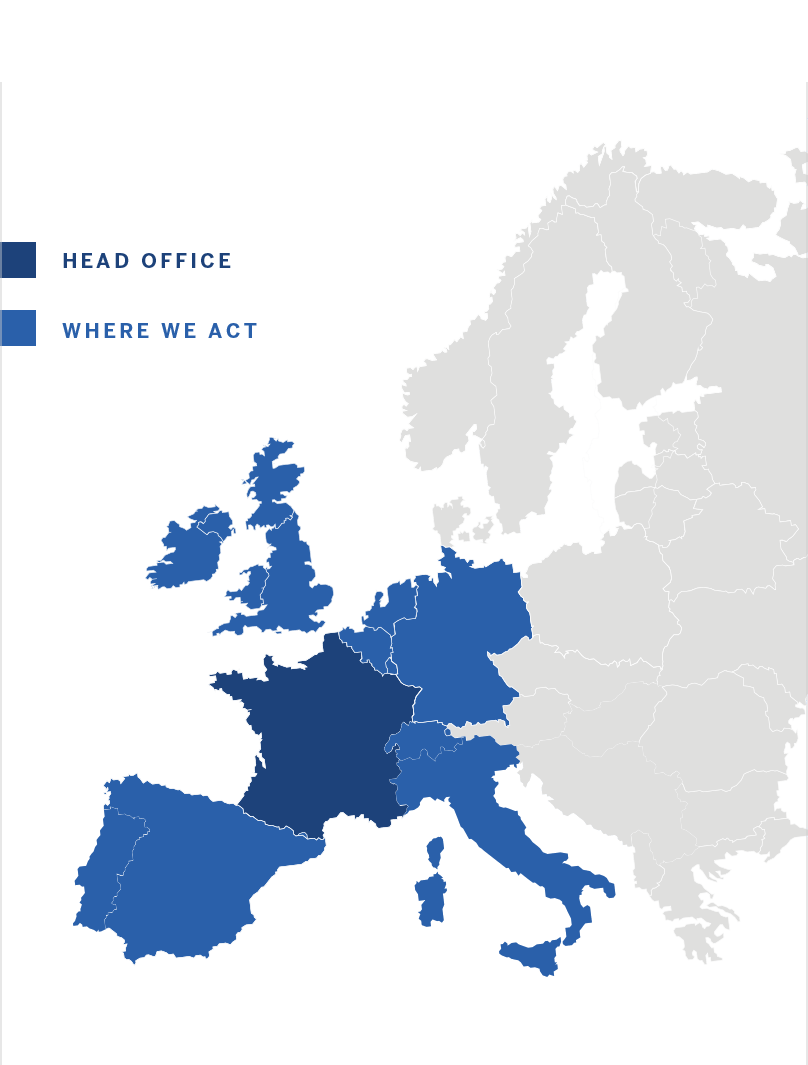 02
The team
Our team is driven by principle of integrity and professionalism, as well as a creative and out-of-the box mind set. We aim at providing tailor-made solutions for every kind of issue which is raised to us.
Sharing the same values of rigor and integrity, team members gained experience among the most prestigious finance and real estate actors, and joined together in the aim of lending their expertise to real estate investment professionals.
Team members cumulate more than 55 years of experience and close to 7 billion euro of transactions. They have a strong experience in financial structuring and in financial project management, as well as a thorough knowledge of the market's players.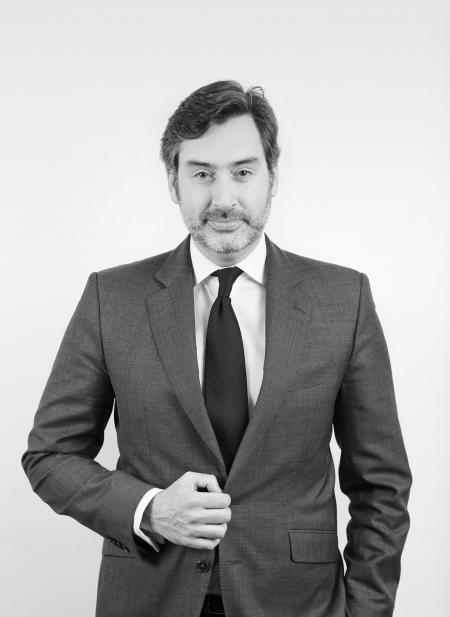 Damien has 21 years of experience in the investment and financing fields of real estate. Damien held senior positions both at JPMorgan and ABN AMRO where he was in charge of origination for commercial property finance transactions. He was also Head of Financing for continental Europe at LaSalle Investment Management. Prior to this he was Senior Consultant in Jones Lang LaSalle's Corporate Finance team where he was in charge sell-side and buy-side instructions for complex portfolios, corporate and sale and leaseback transactions. He began his career at Société Générale in the Real Estate Structured Finance team. Damien graduated from a Masters in Econometrics and a Post Graduate Degree in Real Estate Economics and Finance.
Damien has participated, advised, and led more than 60 operations totaling 4.8 billion euros.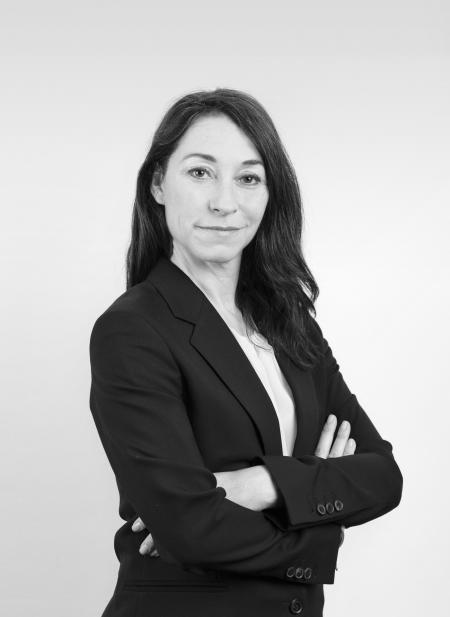 Aurélia has 19 years of experience in international banking. Aurélia held senior positions at The Royal Bank of Scotland, in the Real Estate Finance and later in the Real Estate Advisory, Southern Europe departments. She was in charge of originating and structuring property finance transactions in various sectors such as office, retail, hotel or residential. She led a number of real estate structured transactions at asset, corporate or fund level, and also has experience in equity investments. She began her career at BayernLB as a Credit Analyst where she later went on to become Associate Director in the bank's Structured Finance and Syndications department. Aurélia graduated from Paris-Dauphine with a degree in Corporate Finance and Financial Engineering.
Aurelia has participated, advised, led more than 53 operations totaling 2.6 billion euros.
Sonia Haese Garnier
Director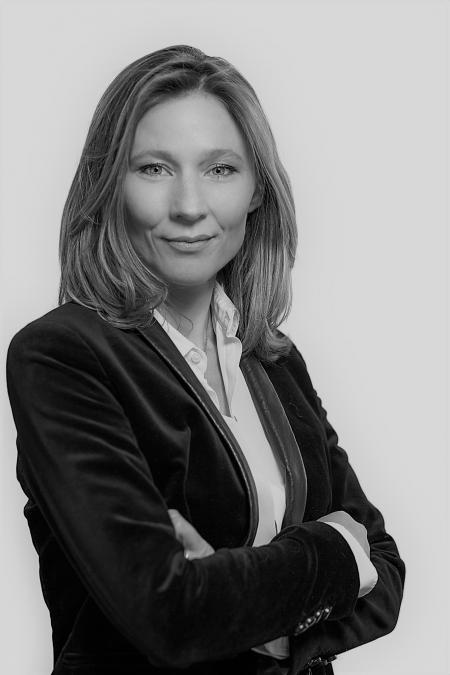 Sonia has 19 years of experience in the capital market industry. She held senior positions at The Royal Bank of Scotland where she was in charge of the distribution of structured credit products to French and Belgium institutional clients. Prior to this, Sonia held similar positions in ABN Amro. She began her career at Natexis within the Real Estate Financing department before to join the financial engineering department where she run an Asset Backed Securities Investment book. Sonia received a Master degree in Quantum Physics from the University of Paris XI-Orsay, an MSc in Management from the EM Lyon Business School and a post-graduate Degree in Real Estate at the ESSEC Business School.
Sonia has participated, advised, and led many financial transactions