Real estate financial advisory
/ Home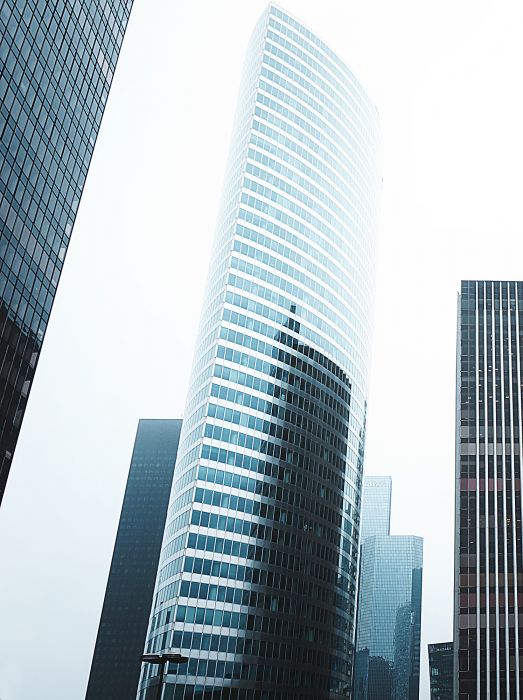 SHIFT CAPITAL supports its clients in structuring, raising and managing the full spectrum of financial products. SHIFT CAPITAL also offers its advice in strategic advisory as well as financial restructuring.
Our services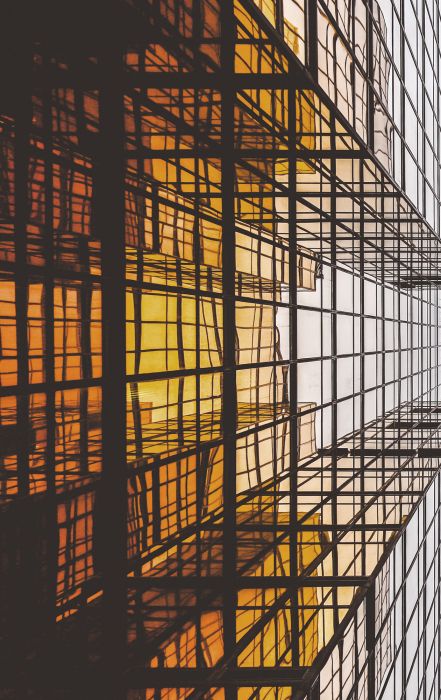 SHIFT CAPITAL is a recognized company in real estate financial advisory, with more than thirty operations totaling over one billion euro.
About us
REAL ESTATE CAPITAL - ROUND TABLE 2021 : Alternative lenders hunt for France's opportunities
French real estate lending is dominated by a handful of large domestic banks, which have responded to the market's cautious tone. Since the onset of the pandemic their willingness to lend has been highly dependent on the type of asset and associated risk, says Damien Giguet.
Read more