Real estate financial advisory
/ Home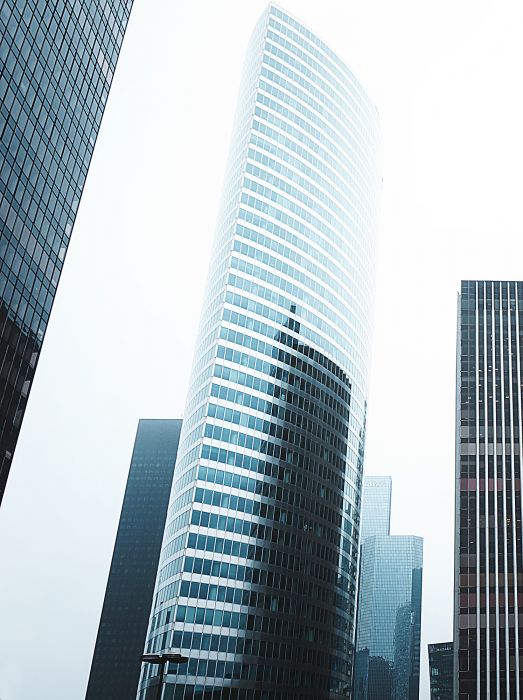 SHIFT CAPITAL supports its clients in structuring, raising and managing the full spectrum of financial products. SHIFT CAPITAL also offers its advice in strategic advisory as well as financial restructuring.
Our services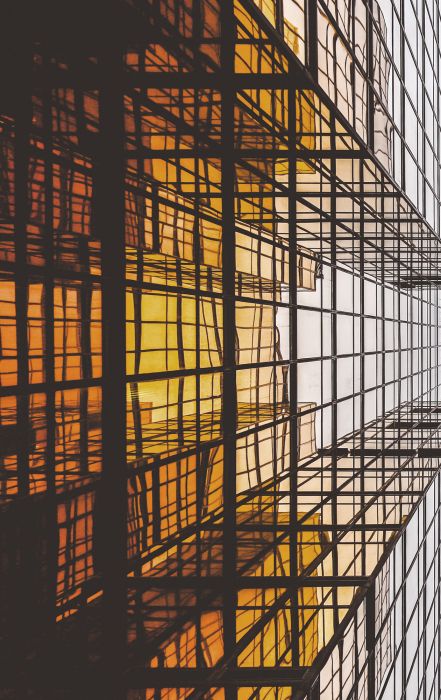 SHIFT CAPITAL is a recognized company in real estate financial advisory, with more than thirty operations totaling over one billion euro.
About us
SHIFT CAPITAL advises ATENOR on the acquisition refinancing of a c. 5,000-sqm Parisian residential building via a 5-year term green loan.
A year after its acquisition, the Belgian listed company Atenor signed its first green loan in France: Banque Populaire Rives de Paris granted them €45 million over five years.
Read more