Real estate financial advisory
/ Home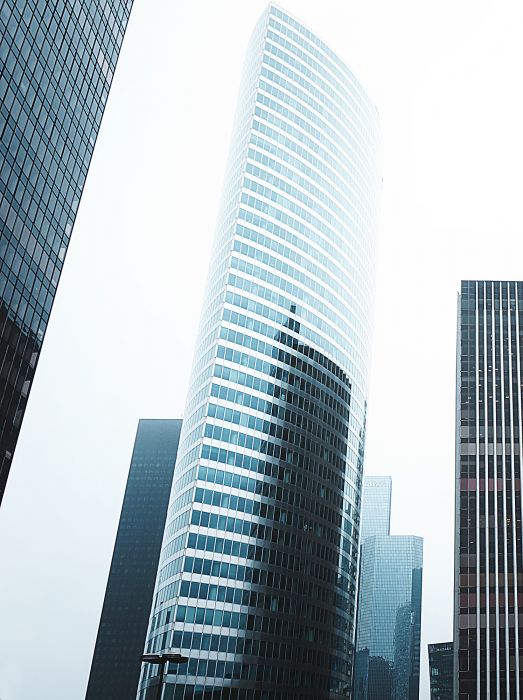 SHIFT CAPITAL supports its clients in structuring, raising and managing the full spectrum of financial products. SHIFT CAPITAL also offers its advice in strategic advisory as well as financial restructuring.
Our services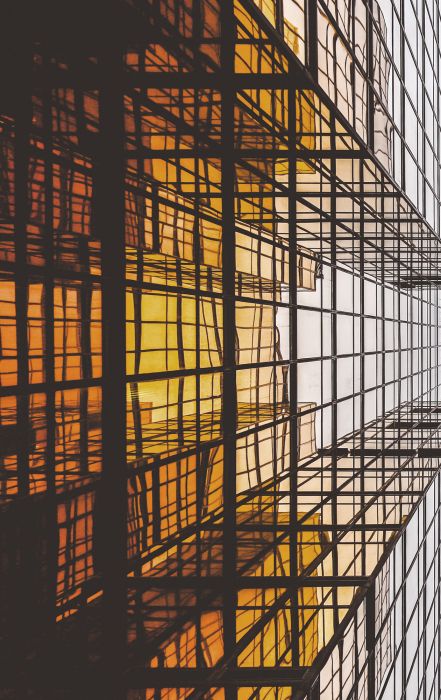 SHIFT CAPITAL is a recognized company in real estate financial advisory, with more than thirty operations totaling over one billion euro.
About us
Core+ is now financed like value-add and value-add like opportunistic.
The real estate financial market has changed with the sanitary crisis. Deals are reassessed and conditions reviewed. A market overview with Damien Giguet, founder and CEO of Shift Capital.
Read more