Real estate financial advisory
/ Home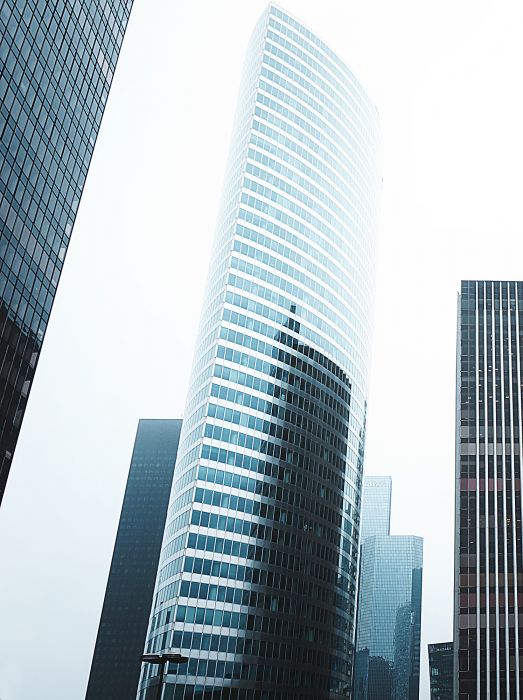 SHIFT CAPITAL supports its clients in structuring, raising and managing the full spectrum of financial products. SHIFT CAPITAL also offers its advice in strategic advisory as well as financial restructuring.
Our services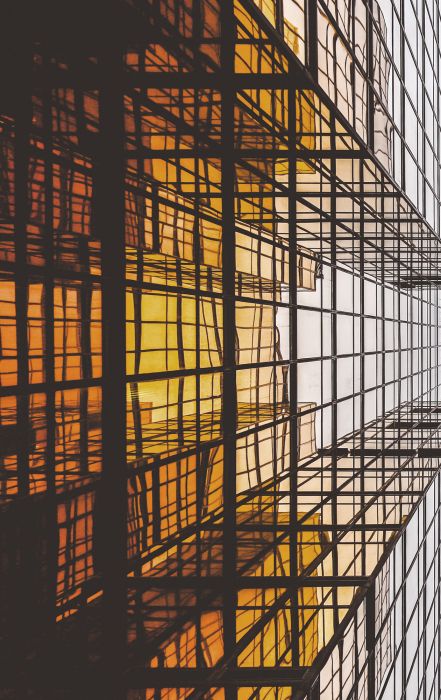 SHIFT CAPITAL is a recognized company in real estate financial advisory, with more than thirty operations totaling over one billion euro.
About us
SHIFT CAPITAL advised GDG INVESTISSEMENTS for a €77.6m speculative development financing
Cheyne Capital, a London-based fund, was convinced by the project of GDG Investissements located rue Henri Barbusse, bringing a €77.6m total financing, shared between a €52.2m senior loan and a €25.4m mezzanine loan.
Read more