Real estate financial advisory
/ SHIFT CAPITAL advises ATENOR on...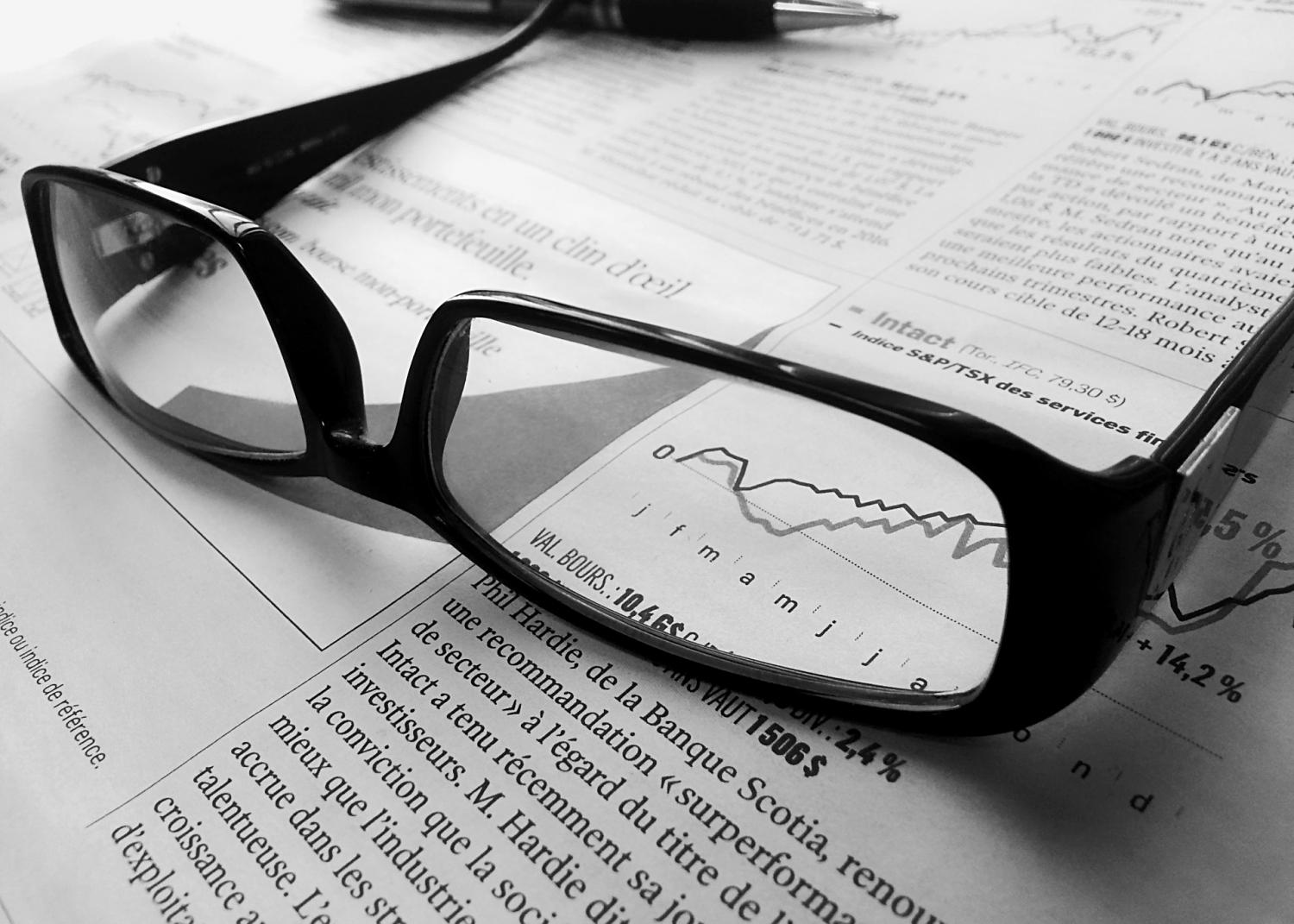 SHIFT CAPITAL advises ATENOR on the acquisition refinancing of a c. 5,000-sqm Parisian residential building via a 5-year term green loan.
A year after its acquisition, the Belgian listed company Atenor signed its first green loan in France: Banque Populaire Rives de Paris granted them €45 million over five years.

Download as pdf
This is the first green loan that Atenor has obtained in France, whose strategy aims to meet "the highest environmental and qualitý of life standards - RT Existing-30%, Breeam RFO, Well Gold, Health and Safety, Wiredscore Silver and HQE BD Excellent - while responding to the 'new and hybrid ways of working', as it states, highlighting their commitment to a policy of sustainable financing,demonstrated by the issuance of a €100m in March 2021.